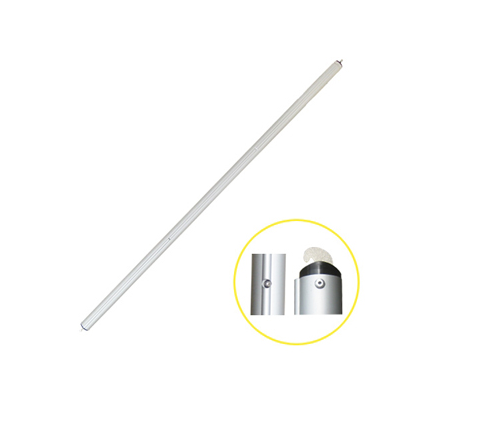 Pipe and drape backdrops, exhibition booths, and portable photo booths are our specialties!
We supply trade shows, conference centers, churches,schools, hotels, party rental stores, and many other businesses with our complete pipe and drape packages and kits, as well as parts and accessories for existing displays.

Why do they choose pipe and drape?
Pipe & Drape is one of the easiest, fastest ways of hiding areas and creating spaces.
If you want to make booths for trade or craft shows create a smaller space inside a larger one or make booths for trade or craft showswe have all you need here.Multiple heights for uprights and multiple lengths for cross pipes, let alone so many color choices.
Skype:elena(at)raykglobal.com
Email:sales02(at)smilestaging.com